Military / Aerospace Filters
MPSU–High Power filtered Power Supply Unit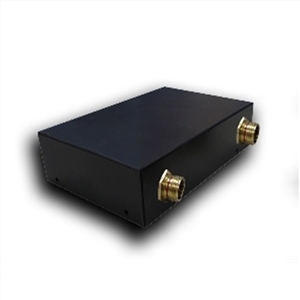 Manufacturer:
Total EMC Products Ltd
Application:
Laptop computers,. Flat screen, PSU's, Battery cha
Product Size:
See Datasheet
Standard Data:
Technical Data:
Voltage: 20V DC

Power 120 - 150W

Attenuation: High
This exciting new range recently designed to ensure compliance to mil std emission levels for below deck use. This innovative design structure has evolved with performance and power in mind. Unlike conventional power supplies this range has the advantages of having low earth leakage, high output current & a compact size due to the optimum components used within the power supply. The input power is auto ranging from 90V to 230V AC, allowing for all applications & countries.