Who are we
Total EMC
Neil Harris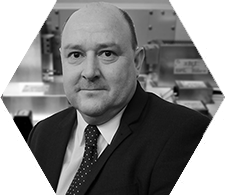 Managing Director
International & UK Sales

EMC testing, Main technical filter designer, QA

T: 0121 384 4696
M: 07966 451588
E: neil@totalemc.com
Peter Hateley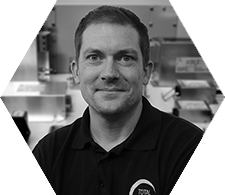 Design Manager
Purchasing, CAD & 3D Design, I.T. Management, Internal Sales

T: 0121 384 4696
E: peter@totalemc.com
Paige Jordan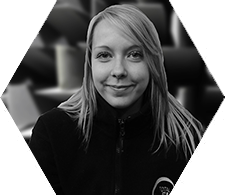 Office Administrator


Purchasing/Accounts

Email: purchasing@totalemc.com (purchasing)
Email: admin@totalemc.com (accounts)
Dean Ronanyne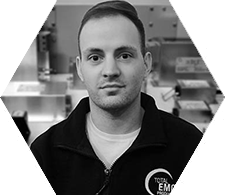 Production Manager
Works Order Control, Material Controller, Process Purchase Orders

Email: production@totalemc.com
Neil Shepherd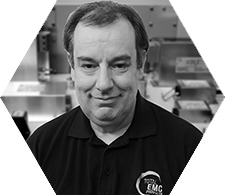 James Wilde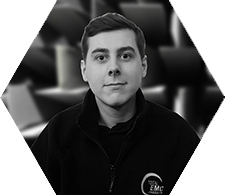 Ryan Harris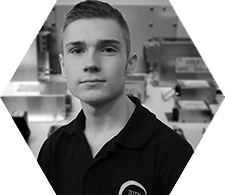 CAD & Development support

Email: ryan@totalemc.com
With over 40 years of experience in providing EMC and RFI solutions,Total EMC Products Ltd are one of the U.K.'s leading manufacturers and designers of EMC and RFI filters. Supplying some of the worlds major OEM defence & aerospace contractors, with EMC/RFI AC mains, DC and specialist EMC filters, suppression capacitors and components.
Total EMC Products Ltd cover many aspects of the marketplace and sub sectors, in particular we are able to offer standard or custom product to the military, commercial, industrial and medical sectors.
Total EMC Products Ltd team of engineers are able to offer a pro-active service which, if the client wishes, can go far beyond 'simply' testing for EMC compliance.
Total EMC Products specialise in the field of EMC/RFI Evaluation and problem solving. The company was founded by Mr Neil Harris, following successful positions as General Manager and head of EMC at Instelec Ltd, Phase Two Electronics Ltd and Steatite Limited.