Military / Aerospace Filters
C.O.T.S. Equipment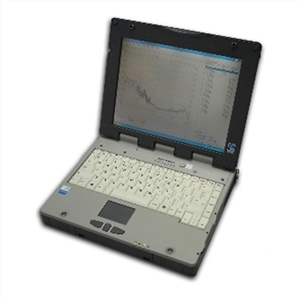 Manufacturer:
Total EMC Products Ltd
Application:
Consultancy, Problem solving.
Product Size:
See Datasheet
Standard Data:
Technical Data:
Product appraisal

Product testing

Design consultancy and product development
Should your COTS equipment fail any of the test procedures, our engineers will advise on what remedial work is required (ranging from basic physical layout and sourcing of components to complete redevelopment projects)
This is then followed by the re-testing of the equipment to confirm modification have ensured compliance.
Upon successful completion of the tests a set of comprehensive reports are prepared.